Fabrics have a very important role to play when it comes to interior furnishings. It can not only add color an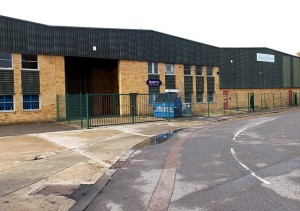 d aesthetic value, but can also make a room more comfortable. The scheme and pattern is closely related with the kind of interiors and the type of person residing there. A good choice when it comes to fabric may make or break a room's aesthetic value. There are various types of fabrics in the market today. Different types are used for various purposes.
The weave
There are various types of fibers which are all called natural fibers or artificial fibers. Cotton, silk, linen, cashmere or jute are just a few of the examples of natural fibers. Linen and cotton remain a couple of the most popular ones here. These natural fibers are very easy to wash and are great for hot or humid climates. They are available in embroidered or painted patterns. Cotton gives a matted look and linen creates a glossy look.
Fabric colors
There are a number of different color techniques used for fabrics including Ikat, Bandini and embroidery. Block printing designs are another great option for pillow covers or bed sheets. They can really add color to any interior.
Embroidery
Embroidered table cloths, bed sheets or pillow covers have become quite popular nowadays. Plain pillow covers or bed sheets are filled with leaf and floral designs made using satin or cotton threads.
Upholstery
The fabric that is used for sofas or dining chairs needs to be chosen based on the climatic conditions of the region. A house with lots of hustle and bustle should use fabrics with less thread work or mirror work which may get spoilt with constant washing. Leather shouldn't be used in humid climates since it isn't airy and gives lots of heat. Bright colors are great to give a room an urban and contemporary look.